Beginning my technical writing journey - How I decided to start a blog on Hashnode
Hello everyone,
Before I begin into the post, I hope each one of you is doing good during these tough times. We shall all come out of this together.
This is my first story, and even my very first blog post I have ever made. Feel free to give me feedback via comments or reach out to me on Twitter.
Backstory
Recently I started my developer job and since then it has been an uphill learning curve for me⛰️. There hasn't been a day where I didn't learn a new thing; it might be a new method or a new git command, I can keep going. I guess as people working in the technology domain, there's always going to be learning.
This day to day learning sparked an idea. Why not share this learning journey with everyone. After all, Sharing is caring 🤝
So I logged back into the age-old twitter account that I had created back in 2013 (I don't know why I created one back then either), changed my bio, profile photo, and started to search people, accounts and tweets related to computer programming and software development. And..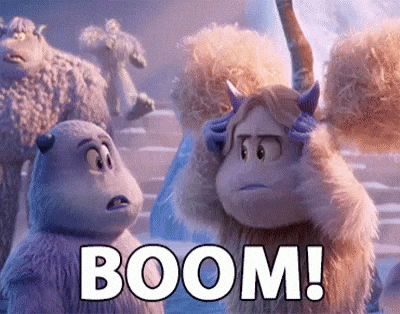 I was totally blown away by several developer communities on Twitter. Several developers, few like myself, who are starting out as devs, taking up 100 Days of Code challenges, posting threads on a particular topic, and much more. it really created an impact on me I should say. And I ended up finding Hashnode and this idea of blogging started to pop inside my head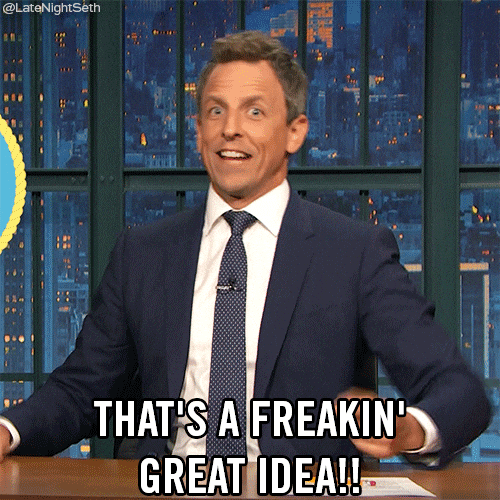 And here we are 💓
I know it's been a lot of storytelling. If you're here, then don't worry my friend, you're about to reach the comments where you can leave out one if it was quite long.
CodeLatte ☕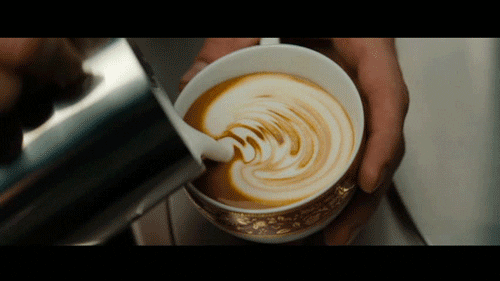 So, CodeLatte is the name of my blog. You would have guessed it, but I shall deliberately explain it for you - it's a combination of the words Code and Latte, the two main things a programmer needs to build software 😉. Here I would be posting my journey, my learnings, a lot of code stuff, some productivity stuff. And since it's Programmer's day today, I thought I would git init my blog and put up an introductory story. By the way,
Happy Programmers Day to my fellow programmers 💻
Phew, we are finally here. And I want to thank Sandeep Panda and Hashnode for giving the developer community such a wonderful platform to everyone who would want to share their learnings and their journey to fellow members of the community.
Thanks to Allie for the cover photo ! 💓